Ep. 76 Justin Clark Explains the Baltic Strategy for Restoring the Republic of Texas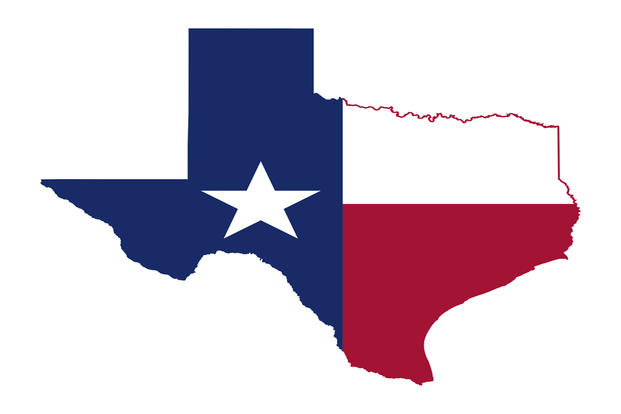 Justin Clark explains the intriguing strategy of a committed group of Texans to restore the sovereignty of their Republic: Like the Baltic states did with respect to the Soviet Union, argue to the UN that Texas has been occupied by a foreign power.
.
.
.
.
.
.
Mentioned in the Episode and Other Links of Interest:
The audio production for this episode was provided by Podsworth Media.