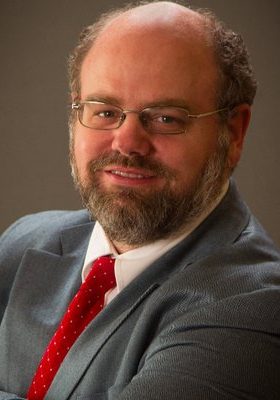 I am a born-again Christian currently attending a PCA church. I have a PhD in economics from New York University. I have worked in academia, the financial sector, and have positions with several free-market educational institutions.
I want you to know that God loves you more than you can possibly imagine.
Beyond that, I'd like to help you understand economic issues so you can make sense of the world.