Ep. 101 Tim Terrell on Misleading Cross-Country Health Care Statistics, and Why Big Business Supports Environmental Regulations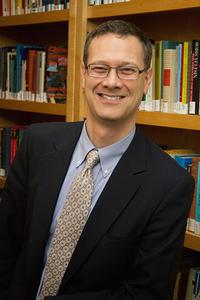 Economist Tim Terrell explains why the common rankings of "health outcomes" are so often biased against the United States, and why big businesses often support certain environmental regulations. Hint: it's not for reasons progressives will like.
Mentioned in the Episode and Other Links of Interest:
The audio production for this episode was provided by Podsworth Media.