Ep. 105 Corey DeAngelis Makes the Case for School Choice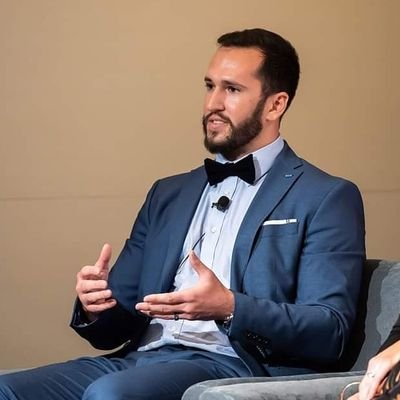 Corey DeAngelis is the Director of School Choice at the Reason Foundation, and an adjunct scholar at the Cato Institute's Center for Educational Freedom. He talks with Bob about the studies supporting school choice, and dispels the myths around it. The interview ends with Bob raising the possibility that government voucher programs could end up hurting school independence.
Mentioned in the Episode and Other Links of Interest:
The audio production for this episode was provided by Podsworth Media.