Ep. 108 Brian Williams' Billionaire Bloomberg Blunder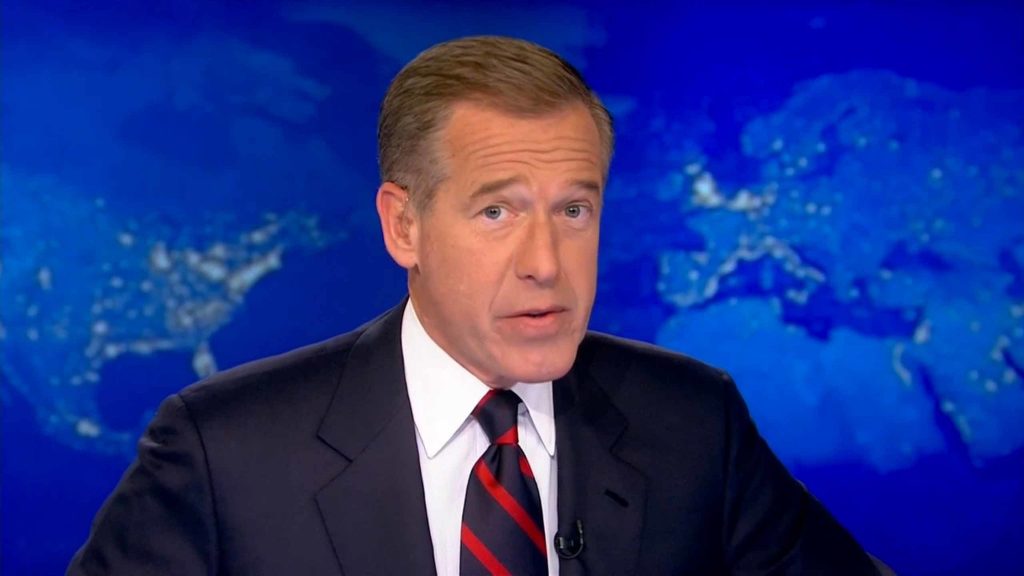 Bob first gives some thoughts on the stock market crash and coronavirus, then discusses the jaw-dropping discussion between Brian Williams and a member of the New York Times editorial board regarding Mike Bloomberg's claimed ability to give every American $1 million.
Mentioned in the Episode and Other Links of Interest:
The audio production for this episode was provided by Podsworth Media.