Ep. 109 Larry Reed on Maintaining Hope and Speaking Truth to Power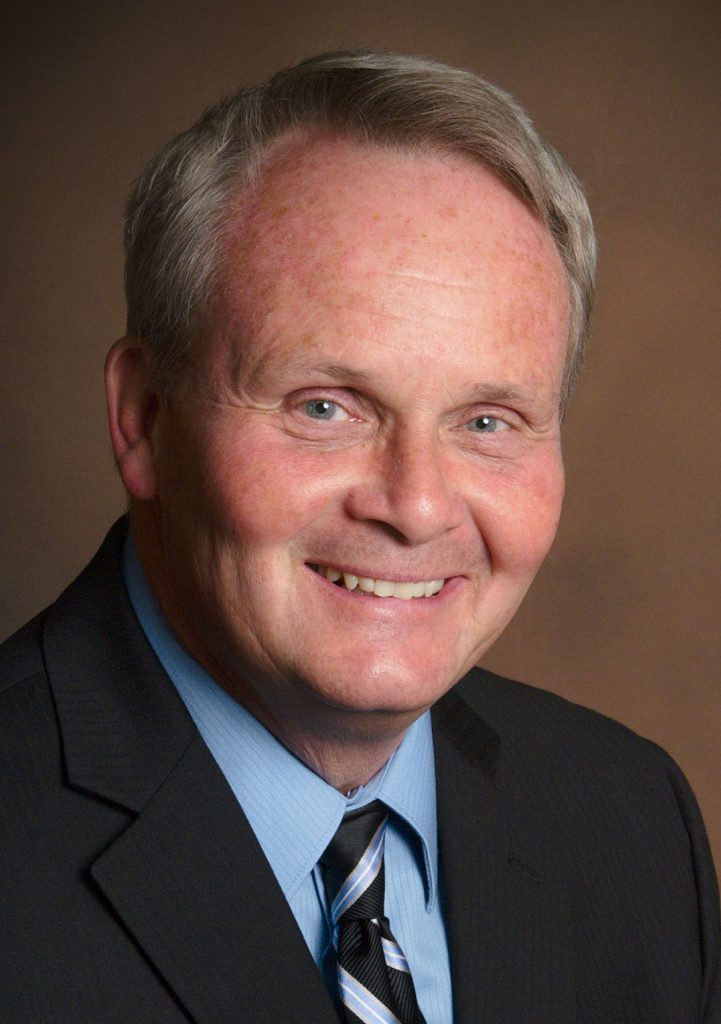 Larry Reed has been an organizational leader for liberty for decades, first at the Mackinac Center and then at FEE. He talks with Bob about Solzhenitsyn's ability to withstand the Soviet gulag, and more generally makes the case for optimism in the face of oppression.
Mentioned in the Episode and Other Links of Interest:
The audio production for this episode was provided by Podsworth Media.