Ep. 110 Blackjack, the Kelly Criterion, and the "Scientific" Approach to Investing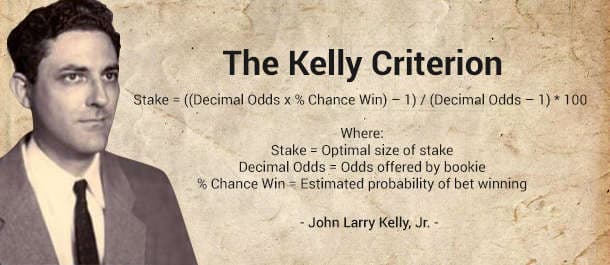 Bob discusses the famous Kelly criterion, which is a rule for capital management relevant in both gambling and investing. Bob explains the appeal of the Kelly criterion but also details how professional economists have disputed its importance. Bob illustrates the points with references to his high school Blackjack days.
Mentioned in the Episode and Other Links of Interest:
The audio production for this episode was provided by Podsworth Media.