Ep. 112 Commentary on the Politics and Economics of the Coronavirus Response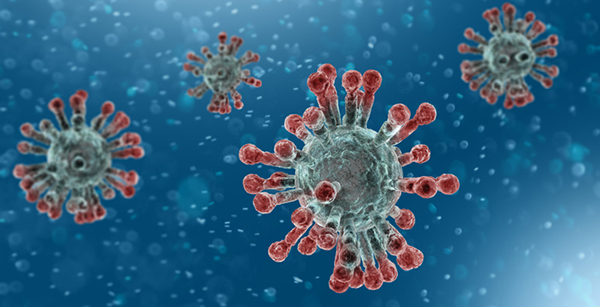 Bob comments on various aspects of the response to the coronavirus. Although many libertarians are accusing the authorities of exaggerating the threat, it would also be a "libertarian take" to accuse them of downplaying the threat early on, misleading the public on how to stay safe. Bob also tries to clarify thinking about the Fed's repo bailouts and the outrage over hand sanitizer price gouging.
Mentioned in the Episode and Other Links of Interest:
The audio production for this episode was provided by Podsworth Media.