Ep. 114 Dave Smith Interviews Bob Murphy on Stimulus and Dropping the Hammer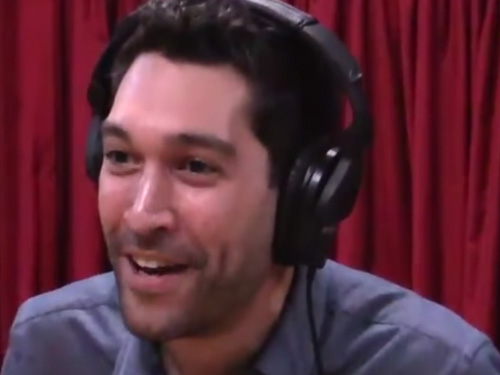 The hilarious stand-up comic and Rothbardian Dave Smith invites Bob onto his show, "Part of the Problem," to talk about the government's response to the coronavirus.
Mentioned in the Episode and Other Links of Interest:
The audio production for this episode was provided by Podsworth Media.