Ep. 115 Understanding the Coronavirus Alarm and Practical Steps to Weather the Storm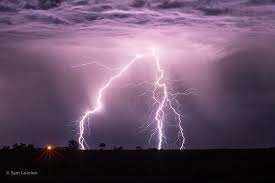 Bob urges skeptics not to dismiss the panic over the coronavirus as merely due to anti-Trump fear-mongering. Although government coercion is not justified, the underlying health crisis is very real. Bob also explains the economics of the toilet paper shortage, and gives practical tips he is using to try to keep his own household safe.
Mentioned in the Episode and Other Links of Interest:
The audio production for this episode was provided by Podsworth Media.