Ep. 123 Faulty Economic Justifications for the Coronavirus Lockdowns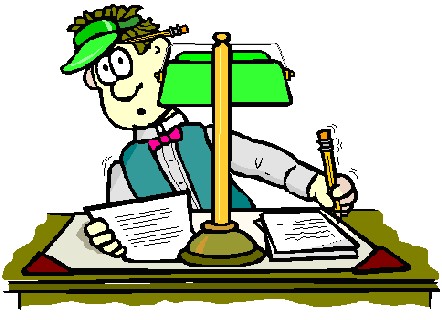 Bob explains some of the basic–but crucial–errors in the cost/benefit analyses that have been offered by economists to justify the political lockdowns issued in light of the coronavirus. Specifically, economists have conflated voluntary physical distancing with coerced lockdowns, and they are also misusing the concept of a Value of a Statistical Life (VSL).
Mentioned in the Episode and Other Links of Interest:
The audio production for this episode was provided by Podsworth Media.