Ep. 129 Identity Politics Is Hurting Young People–Of All Colors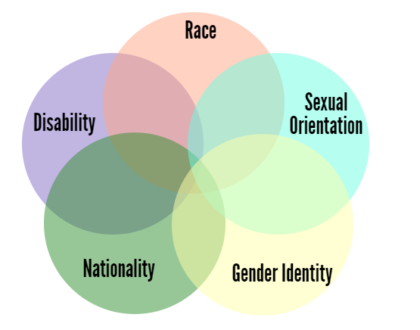 Pointing to a recent Twitter thread from a progressive detailing his white male cisness, Bob shows how narrow the focus is on only particular "privileges" and not others. More generally, the effort to demonize white men is causing young people great harm, whether white or otherwise. The movement is based on power politics and relies on economic ignorance.
Mentioned in the Episode and Other Links of Interest:
The audio production for this episode was provided by Podsworth Media.