Ep. 131 Brett Venoitte on the Prussian Roots of US Education and Assessing Experts on the Coronavirus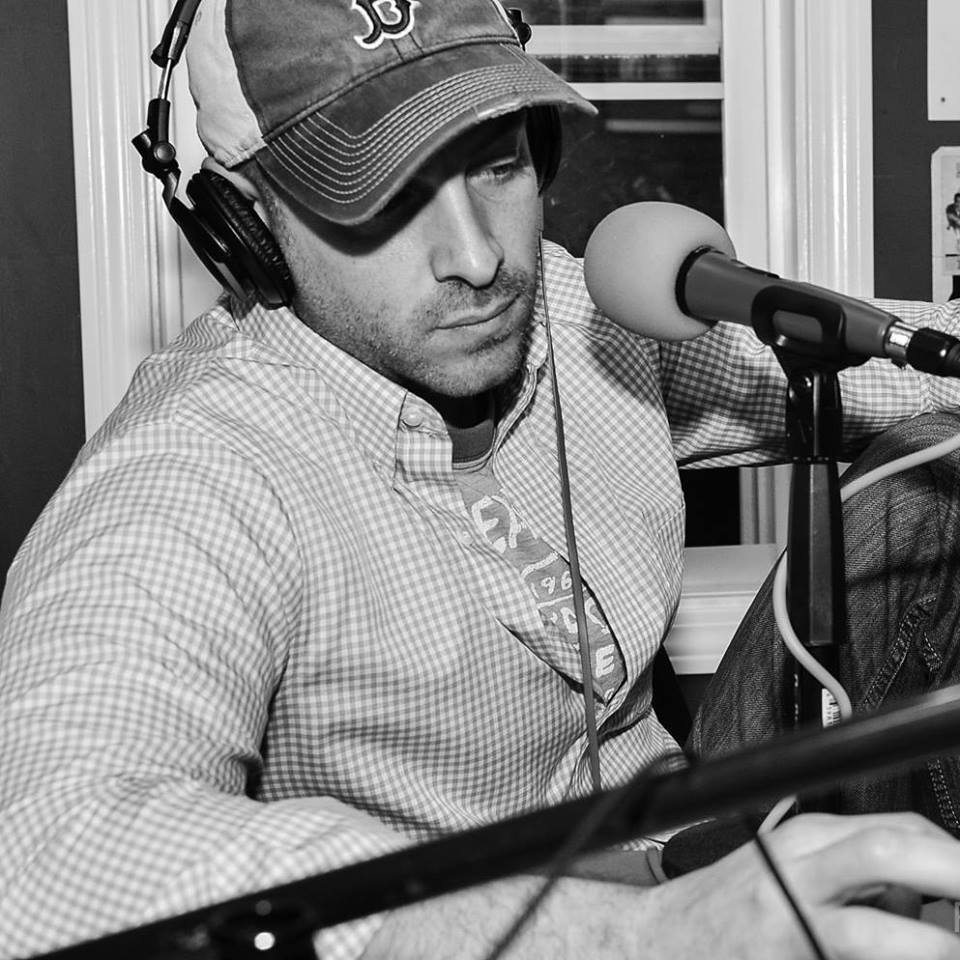 Brett Venoitte is host of the School Sucks podcast. After explaining his background in education, Brett explains how Horace Mann drew from authoritarian Prussian in designing public education in the US. He and Bob then discuss the competing experts in the debate over the coronavirus.
Mentioned in the Episode and Other Links of Interest:
The audio production for this episode was provided by Podsworth Media.