Ep. 134 David Friedman on Physics, Coase, Anarcho-Capitalism, and Cancel Culture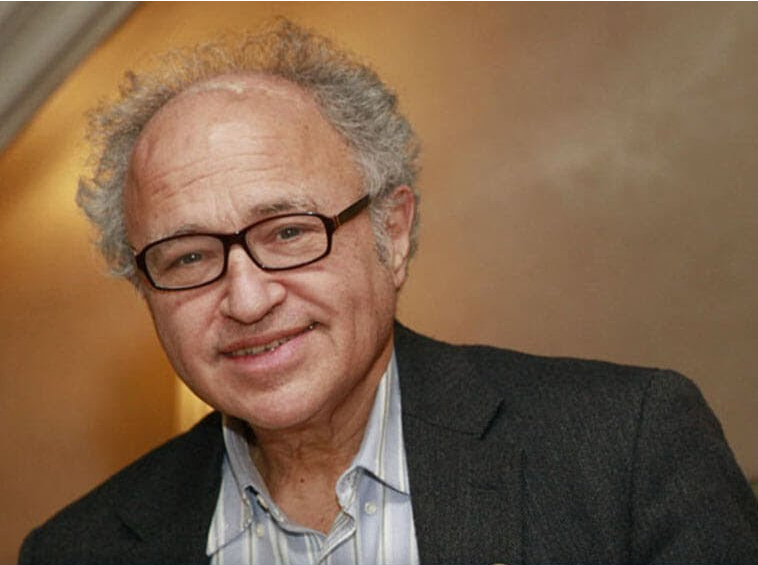 David Friedman is one of the pioneering theorists of anarcho-capitalism, as laid out in his book The Machinery of Freedom. In this free-wheeling discussion, he discusses physics versus economics, the work of Ronald Coase, his dad's view of anarchism, and what happened to the SlateStarCodex site.
Mentioned in the Episode and Other Links of Interest:
The audio production for this episode was provided by Podsworth Media.