Ep. 135 Adrian Lee Oliver on Police Abuse and the Pros & Cons of BLM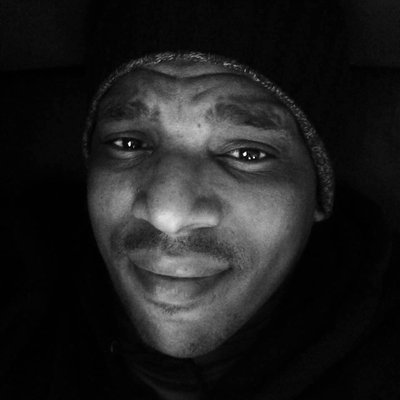 Adrian Lee Oliver wrote a Twitter thread on the BLM protests and how they are contributing to racial polarization. The thread took off, leading to Adrian's appearance on Benjamin Boyce's podcast. Bob wanted his own listeners to hear Adrian's personal story of police brutality along with his critique of today's "anti-racism" campaign.
Mentioned in the Episode and Other Links of Interest:
The audio production for this episode was provided by Podsworth Media.