Ep. 139 George Reisman on Studying With Mises, Meeting Ayn Rand, and His Contributions to Economic Theory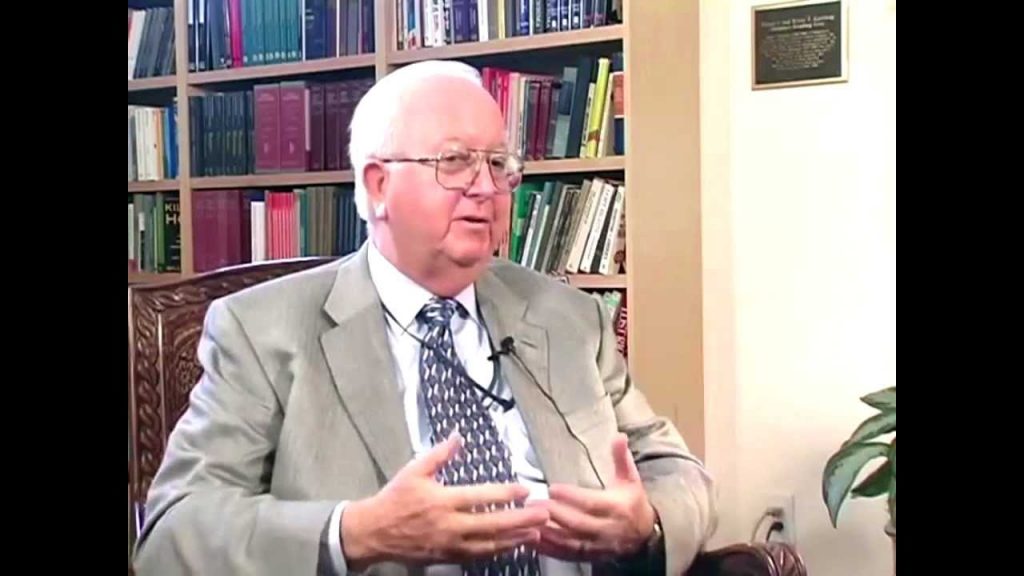 George Reisman is economics professor emeritus at Pepperdine University. He is one of the few people to get his PhD under Mises. After sharing anecdotes about Mises and Rand, he discusses his contributions to economic theory. In particular, George argues that profits, not wages, are the original form of income.
Mentioned in the Episode and Other Links of Interest:
The audio production for this episode was provided by Podsworth Media.