Ep. 14 Murphy on Parables, Lizard People, and Good vs. Evil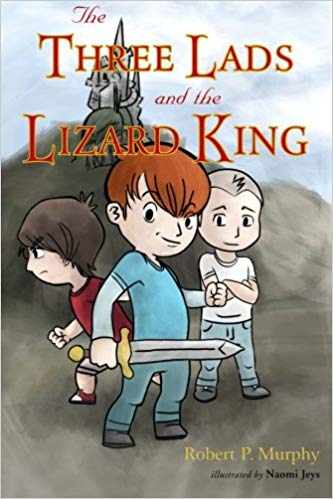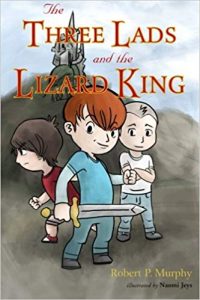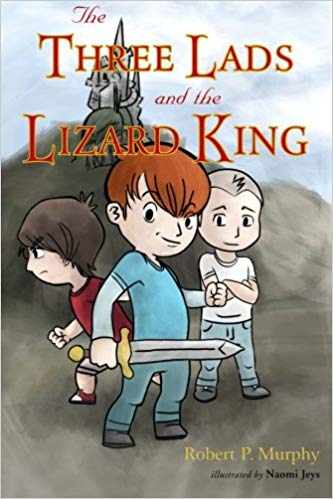 Bob goes solo, giving the context for his children's book, 
The Three Lads and the Lizard King
. He covers a wide range of related issues, including Jim Carrey's Illuminati "warning" (?), nonviolence, and the sovereignty of God.

Mentioned in the Episode and Other Links of Interest:
The sound engineer for this episode was Chris Williams. Learn more about his work at ChrisWilliamsAudio.com.