Ep. 143 Eric July on Making Music, Debating Socialists, and Reading Comics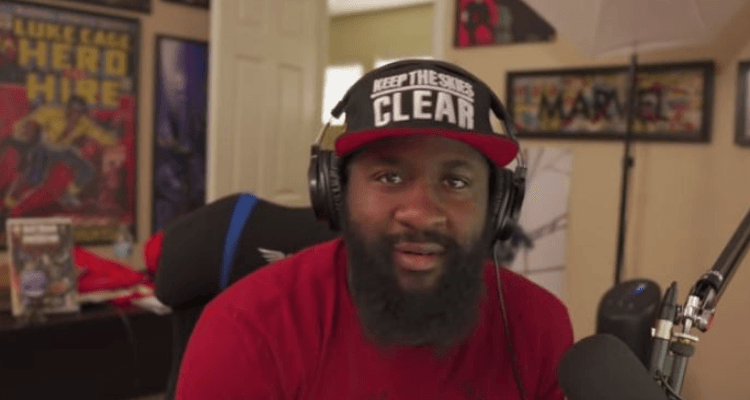 Eric July is the front man for the street-hop/metalcore group Backwordz. He discusses his personal odyssey in navigating the leftist metal scene. Bob then asks Eric about another of his major interests, comic books.
Mentioned in the Episode and Other Links of Interest:
The audio production for this episode was provided by Podsworth Media.