Ep. 147 Richard Ebeling Fills in the History of the Austrian School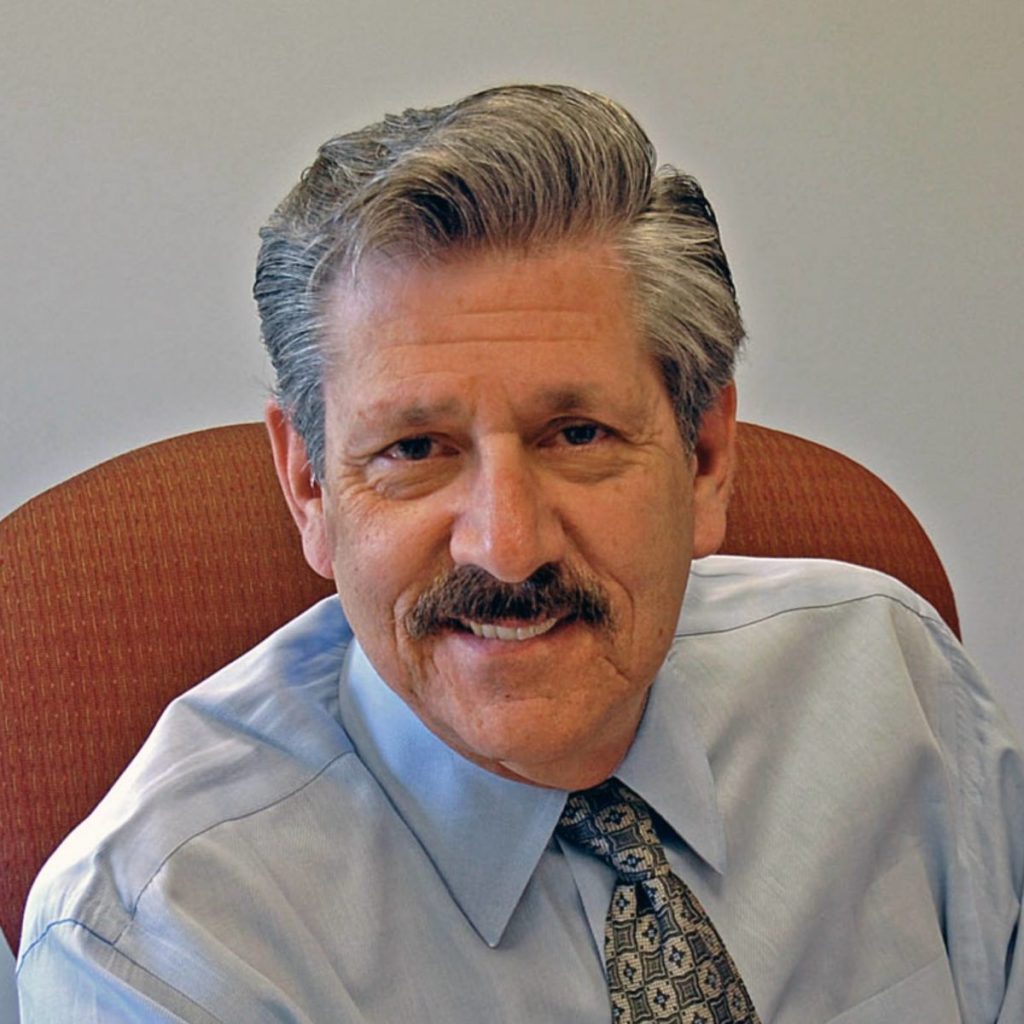 Richard Ebeling is the BB&T Distinguished Professor of Ethics and Free Enterprise Leadership at The Citadel. (He was also a professor at Hillsdale College, where he taught Bob Murphy.) As a master of the history of economic thought, as well as a personal participant in some of the major events, Richard recounts to Bob some of the important history of the Austrian School in the 20th century.
Mentioned in the Episode and Other Links of Interest:
The audio production for this episode was provided by Podsworth Media.