Ep. 15 David Gornoski on Biblical Mercy, Scapegoats, and the State as Vehicle of Human Sacrifice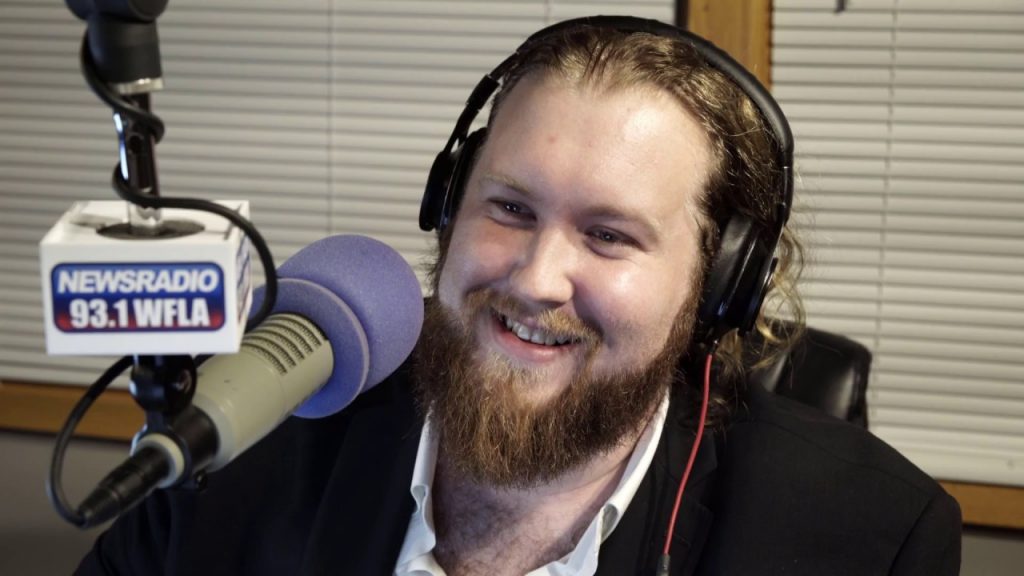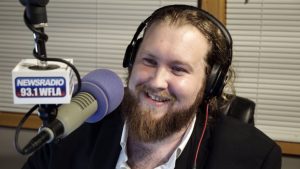 David Gornoski is the creator of "A Neighbor's Choice," a media platform that tells the stories of victims of State violence and which provides healthy alternatives to a violence-based society. David hosts the Orlando-based "A Neighbor's Choice" radio program on WFLA 93.1 FM and 540 AM. Much of his work is an application of René Girard's mimetic theory.
Mentioned in the Episode and Other Links of Interest:
The sound engineer for this episode was Chris Williams. Learn more about his work at ChrisWilliamsAudio.com.