Ep. 151 David Ramsay Steele on Socialist Calculation, Mental Illness, and the JFK Assassination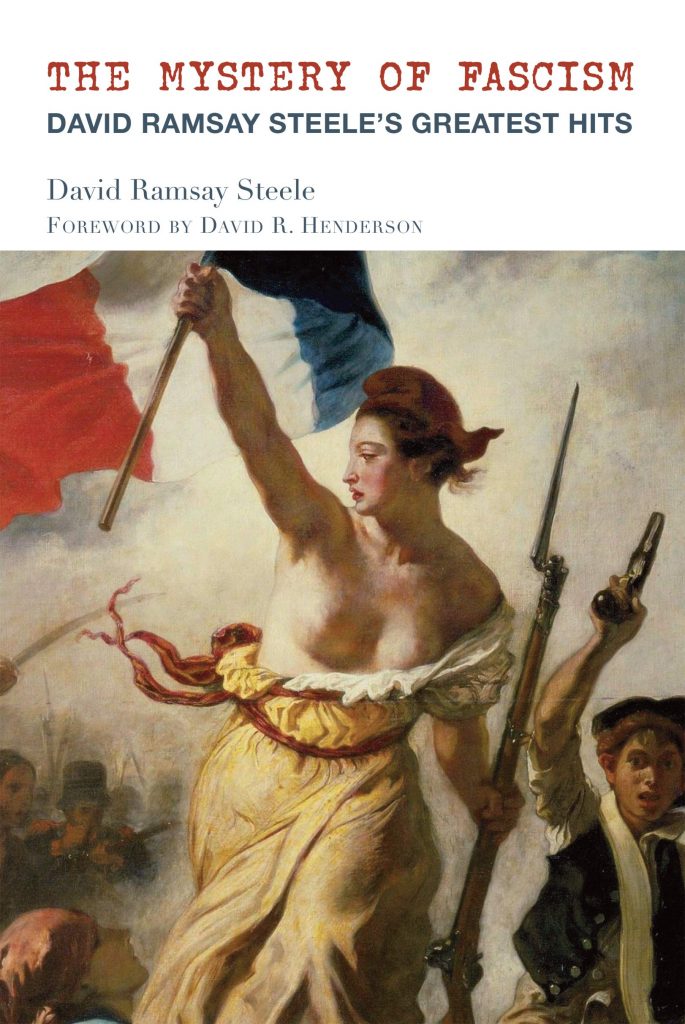 Libertarian writer David Ramsay Steele joins Bob for a fun tour of some essays from his collection, *The Mystery of Fascism*.
Mentioned in the Episode and Other Links of Interest:
The audio production for this episode was provided by Podsworth Media.