Ep. 153 Mark Brennan on Wall Street Corruption, US Imperialism, and Friedman's Rule for Corporate Philanthropy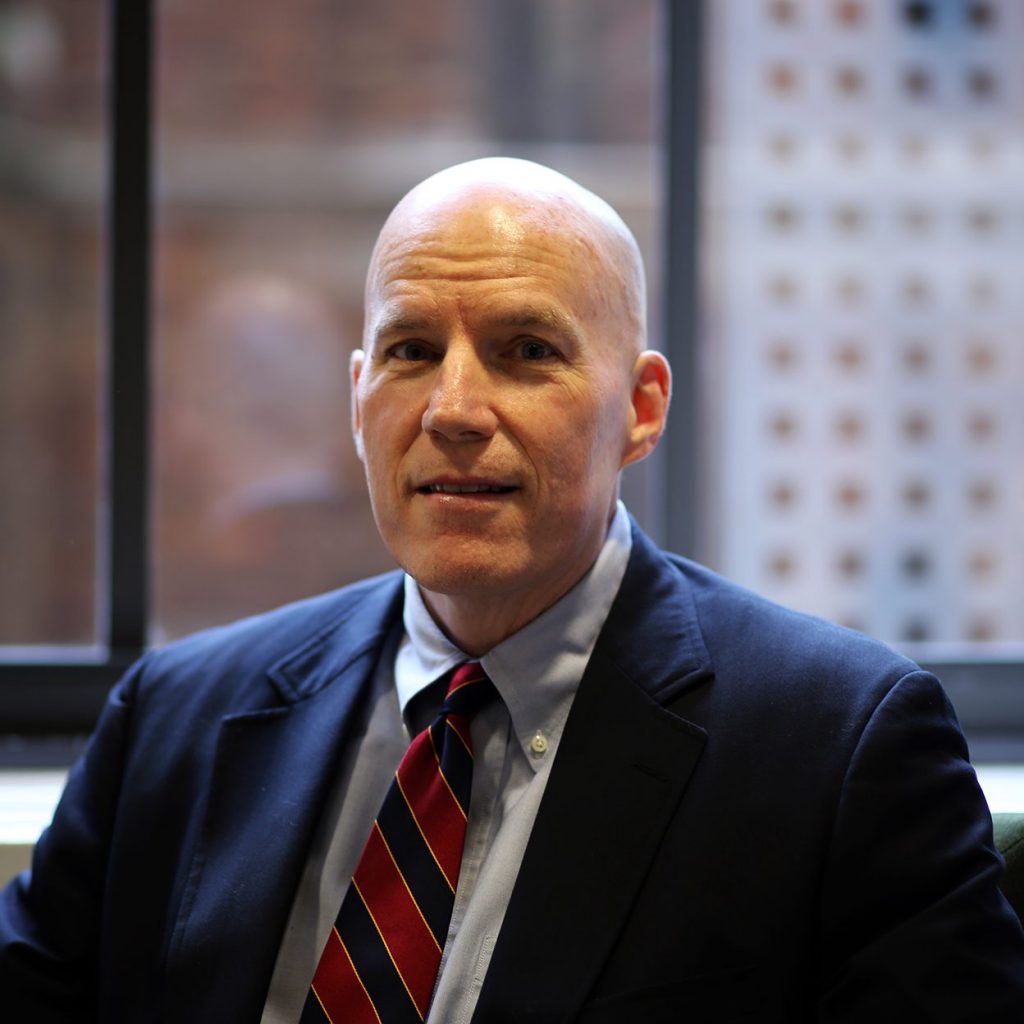 Mark Brennan has had an interesting career, working on Wall Street and seeing the coming housing bust and then getting his PhD to become a college professor on business ethics.
Mentioned in the Episode and Other Links of Interest:
The audio production for this episode was provided by Podsworth Media.