Ep. 154 Bob Murphy Analyzes "The Hunt" and "The Purge" Movies as an Anarchist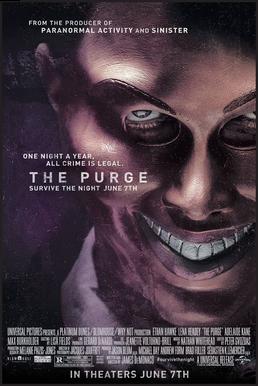 Bob offers his commentary on the movies "The Hunt" and "The Purge"–both produced by Blumhouse Productions–and focuses on whether The Purge storyline offers a challenge to Rothbard's depiction of anarcho-capitalism.
Mentioned in the Episode and Other Links of Interest:
The audio production for this episode was provided by Podsworth Media.