Ep. 156 Econtradictions: Bob Discusses Free Trade, Welfare Benefits, Price Gouging, and Utility Theory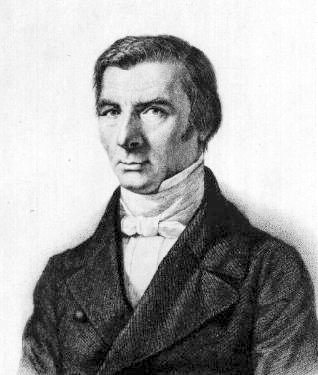 Bob unveils a new series in which he explains and then evaluates apparent contradictions in the way free-market libertarians handle certain issues.
Mentioned in the Episode and Other Links of Interest:
The audio production for this episode was provided by Podsworth Media.