Ep. 162 The NPR Thought Police and Bob's Dispelling of One Particular Vote Fraud Claim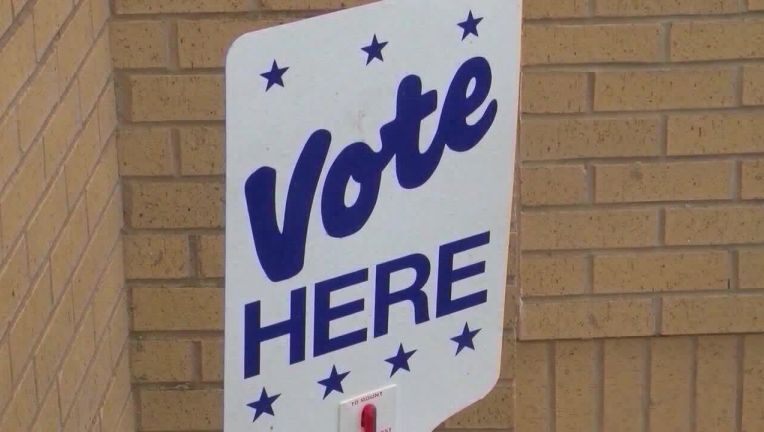 Bob laments the media's thought policing of discussion about voter fraud. However, Bob tests one particular claim alleging a "signature" of fraud and finds no smoking gun.
Mentioned in the Episode and Other Links of Interest:
The audio production for this episode was provided by Podsworth Media.