Ep. 163 Bob Murphy Talks Faith and Economics on the "More Christ" Podcast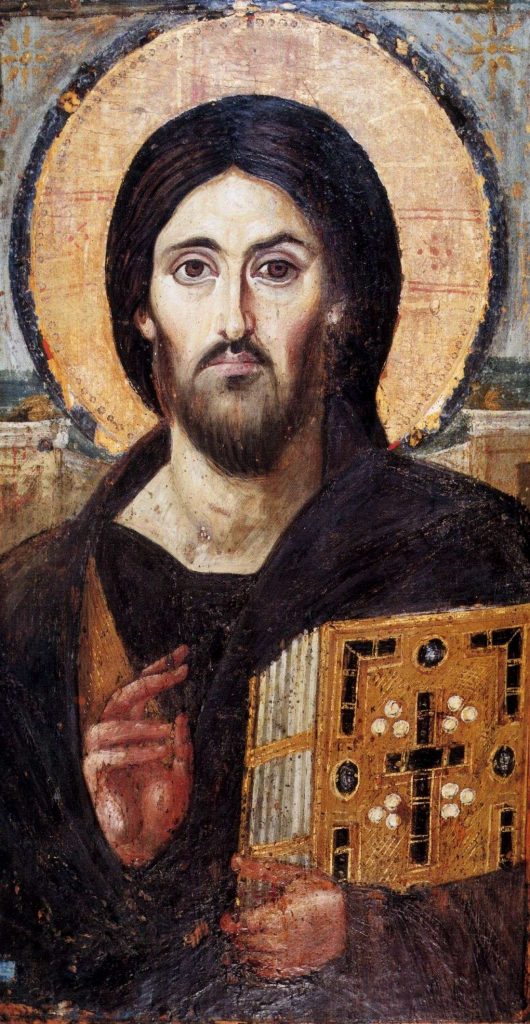 Bob was recently on Mark Connolly's "More Christ" podcast, out of Dublin. Bob fields questions about his faith, economics, and anarcho-capitalism.
Mentioned in the Episode and Other Links of Interest:
The audio production for this episode was provided by Podsworth Media.