Ep. 164 Analyzing Arguments for Mask Mandates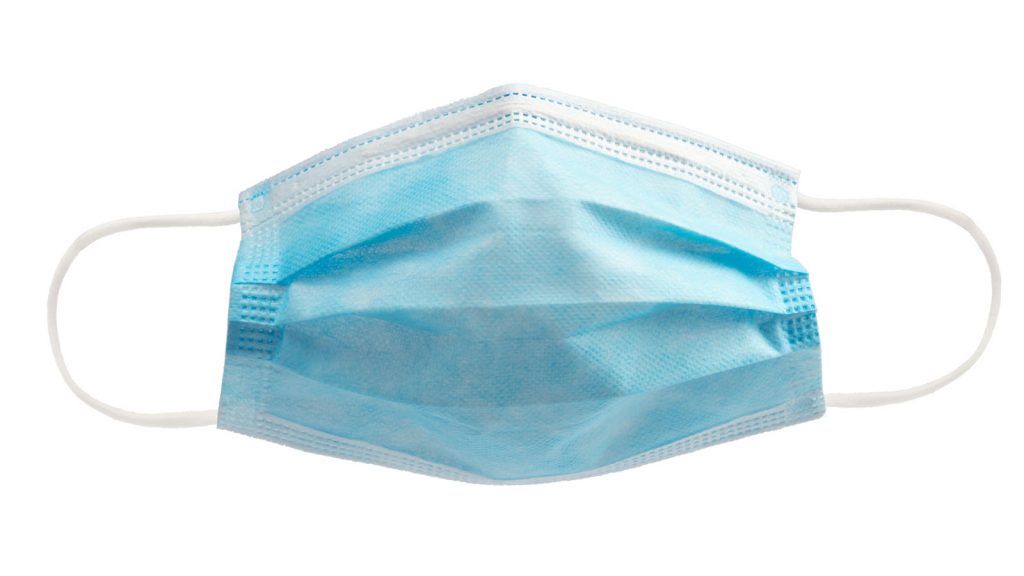 Bob explains a problem with arguments against mask mandates that claim vindication whether new case loads are very low or very high. He then points out that Biden's own expert on covid-19 was skeptical of mask mandates in a June 2020 podcast episode.
Mentioned in the Episode and Other Links of Interest:
The audio production for this episode was provided by Podsworth Media.