Ep. 165 Dan McCarthy Trusts the People More Than the Elites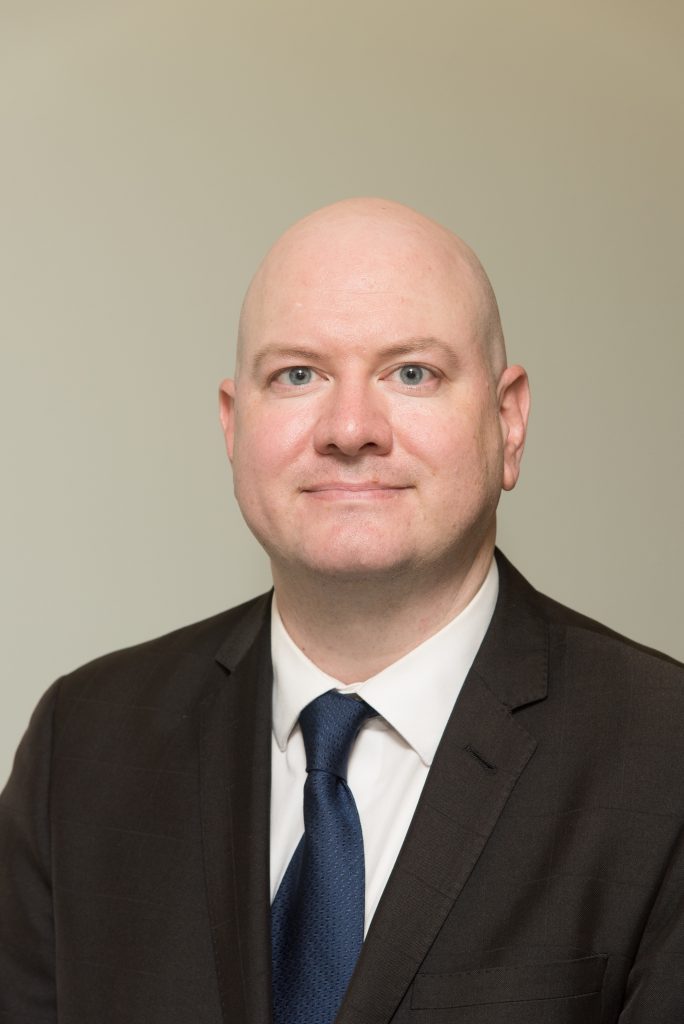 Dan McCarthy, Editor at Large of The American Conservative, joins Bob to discuss his view that conservatives and libertarians should stop heaping contempt on democracy. McCarthy argues that the elites are the real threat to liberty, not the masses.
Mentioned in the Episode and Other Links of Interest:
The audio production for this episode was provided by Podsworth Media.