Ep. 167 Gad Saad on Mind Viruses, and the Evolutionary Explanation for SJWs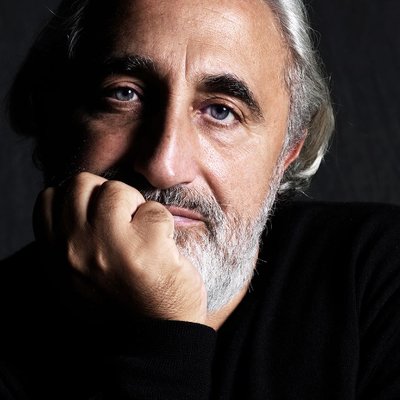 Gad Saad is Professor of Marketing and holds the Concordia University Research Chair in Evolutionary Behavioral Sciences and Darwinian Consumption. He talks with Bob about his new book, The Parasitic Mind, and its relationship to the culture wars.
Mentioned in the Episode and Other Links of Interest:
The audio production for this episode was provided by Podsworth Media.