Ep. 17 Alex Tabarrok on Tolerant Rothbardians, the Market for Kidneys, and Potential Security Flaws in Bitcoin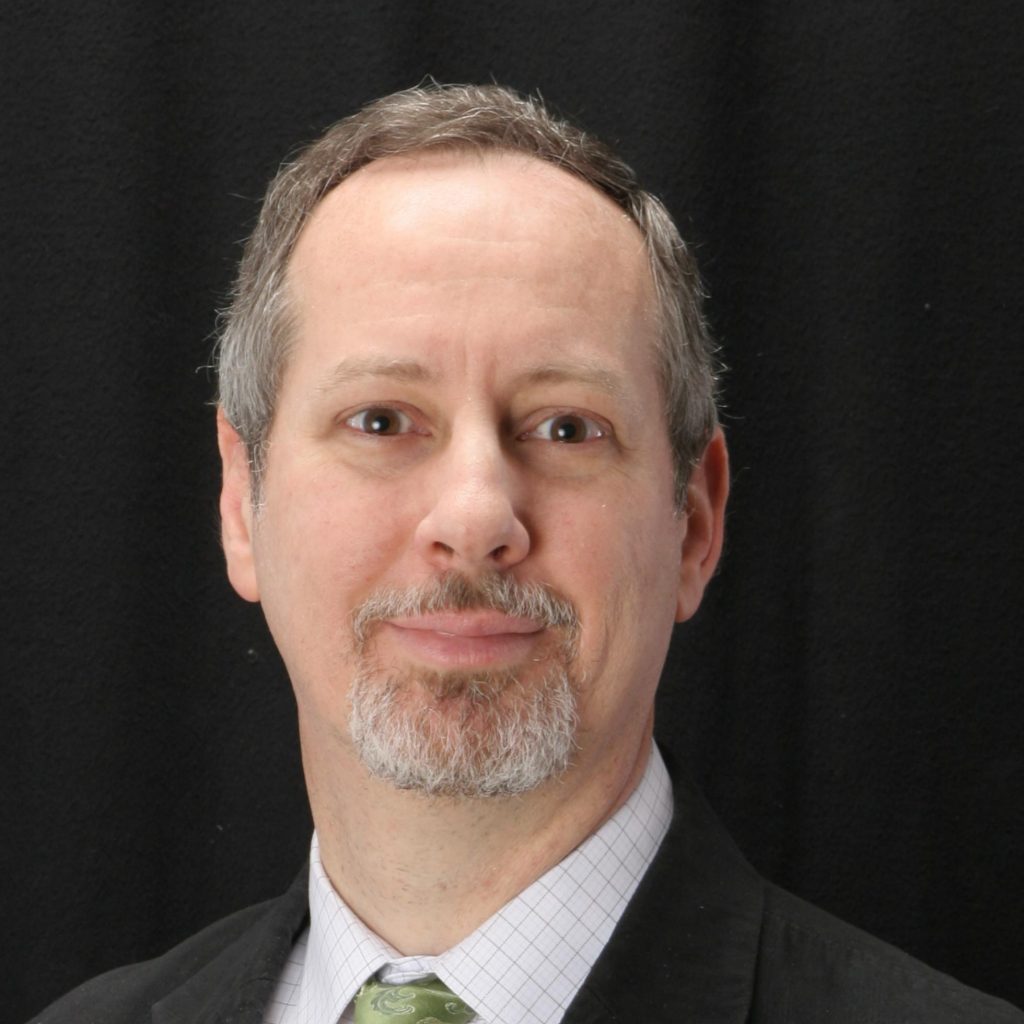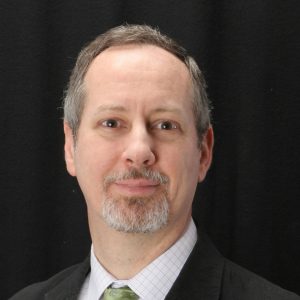 Alex Tabarrok is a professor of economics at George Mason University and co-author (with Tyler Cowen) of the very popular blog, Marginal Revolution. Bob and Alex cover a wide range of topics, including his early experience with Rothbardians, the brief window when economics blogs were the center of discussion, problems with the FDA, how a kidney market might work, and why Bitcoin is not as secure as some of its fans believe.
Mentioned in the Episode and Other Links of Interest:
The sound engineer for this episode was Chris Williams. Learn more about his work at ChrisWilliamsAudio.com.