Ep. 174 Double Standards on the Capitol Storming and Explaining the Viking Guy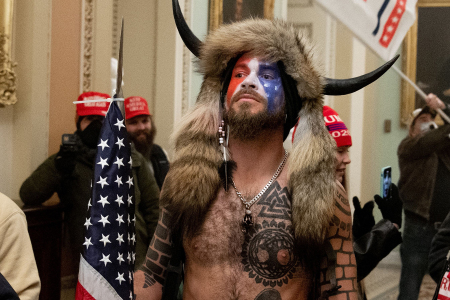 Bob offers his thoughts on the double standards in the media and pundit treatment of the Jan. 6 Capitol events. He also explains the seemingly crazy allegations from the protestor who was dressed as a Viking.
Mentioned in the Episode and Other Links of Interest:
The audio production for this episode was provided by Podsworth Media.