Ep. 178 Tom Woods and Bob Murphy Discuss the GameStop Shorting Controversy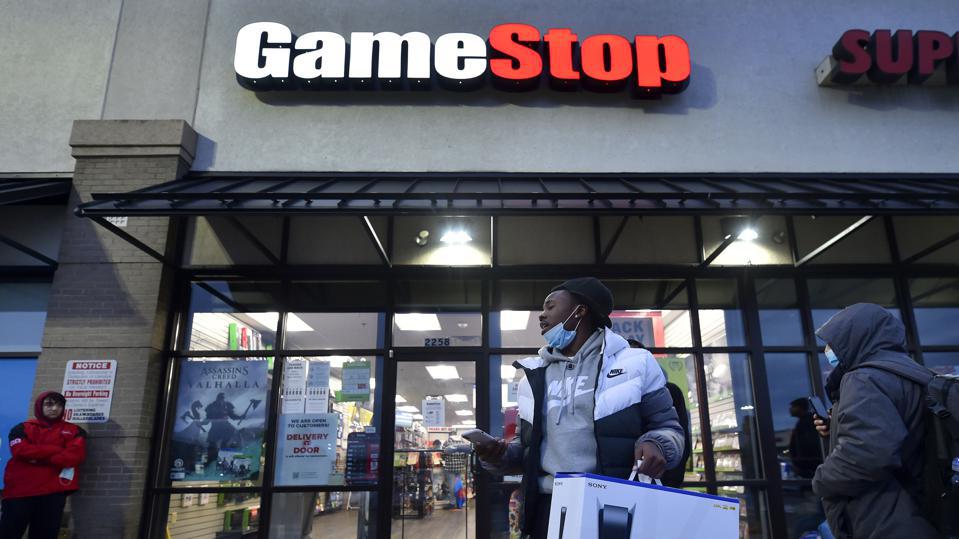 Tom Woods invites Bob onto his podcast to discuss the coordinated actions of retail traders to implement a short squeeze on hedge funds, in the process causing GameStop stock to increase some 1,500%. Tom and Bob explain the basic economics involved and the political implications.
Mentioned in the Episode and Other Links of Interest:
The audio production for this episode was provided by Podsworth Media.