Ep. 18 Warren Mosler Defends the Essential Insights of Modern Monetary Theory (MMT)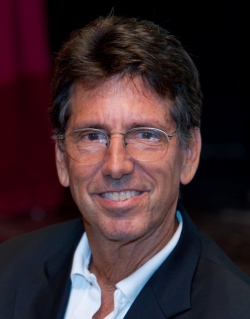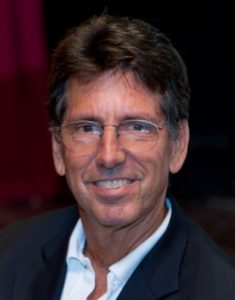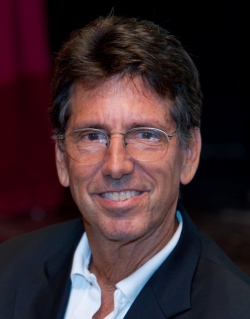 Bob brings on MMT superstar Warren Mosler to explain–not to debate!–his understanding of Modern Monetary Theory. After summarizing Mosler's interesting background, the two discuss the assumptions behind MMT and its implications for economic policy.
Mentioned in the Episode and Other Links of Interest:
The sound engineer for this episode was Chris Williams. Learn more about his work at ChrisWilliamsAudio.com.