Ep. 189 Josiah Neeley Gives the Other Side on What Happened With the Texas Power Freeze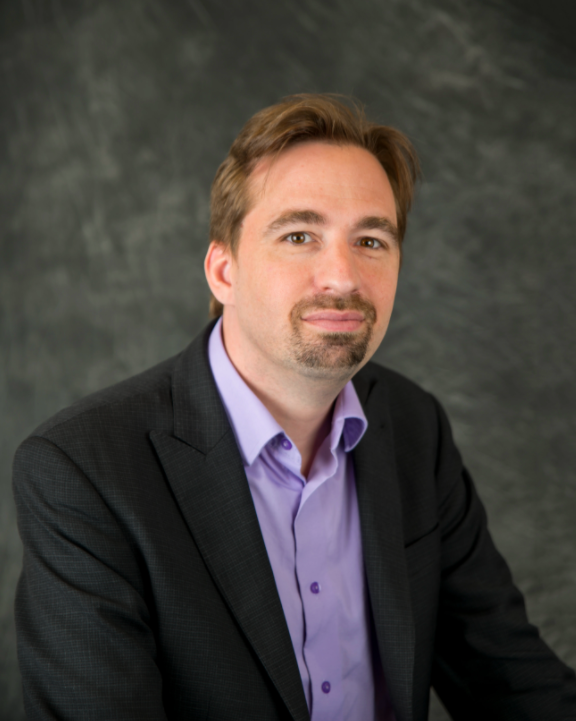 Josiah Neeley is the Texas Director and Resident Senior Fellow in Energy for the R Street Institute. He has a lively discussion, pushing back on some of Bob's previously articulated points regarding the recent Texas freeze and blackouts.
Mentioned in the Episode and Other Links of Interest:
The audio production for this episode was provided by Podsworth Media.