Ep. 190 Benjamin Boyce on the Evergreen State Protests and Lessons for America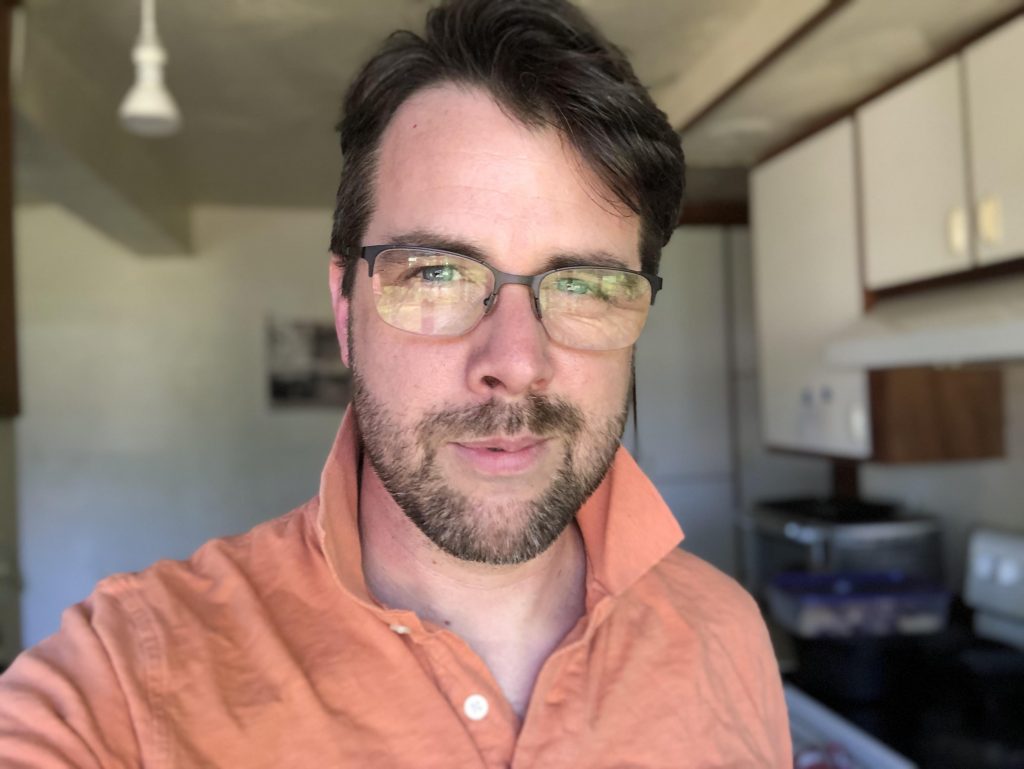 Benjamin Boyce is a writer, interviewer, and filmmaker who rose to fame by relaying his experiences as a student during the infamous Evergreen State protests in 2017. He talks with Bob about the lessons we can learn as the rest of the country follows the same trajectory of identity politics.
Mentioned in the Episode and Other Links of Interest:
The audio production for this episode was provided by Podsworth Media.