Ep. 196 Stephan Livera Interviews Bob Murphy on the Economics of Bitcoin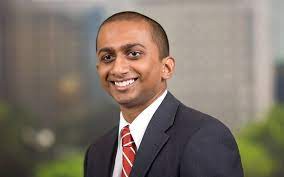 Stephan Livera hosts a popular podcast on Bitcoin and Austrian economics. He recently had Bob on to discuss, appropriately enough, the economics of Bitcoin from an Austrian perspective.
Mentioned in the Episode and Other Links of Interest:
The audio production for this episode was provided by Podsworth Media.