Ep. 197 David Beckworth Explains NGDP Targeting and the Fed's Current Framework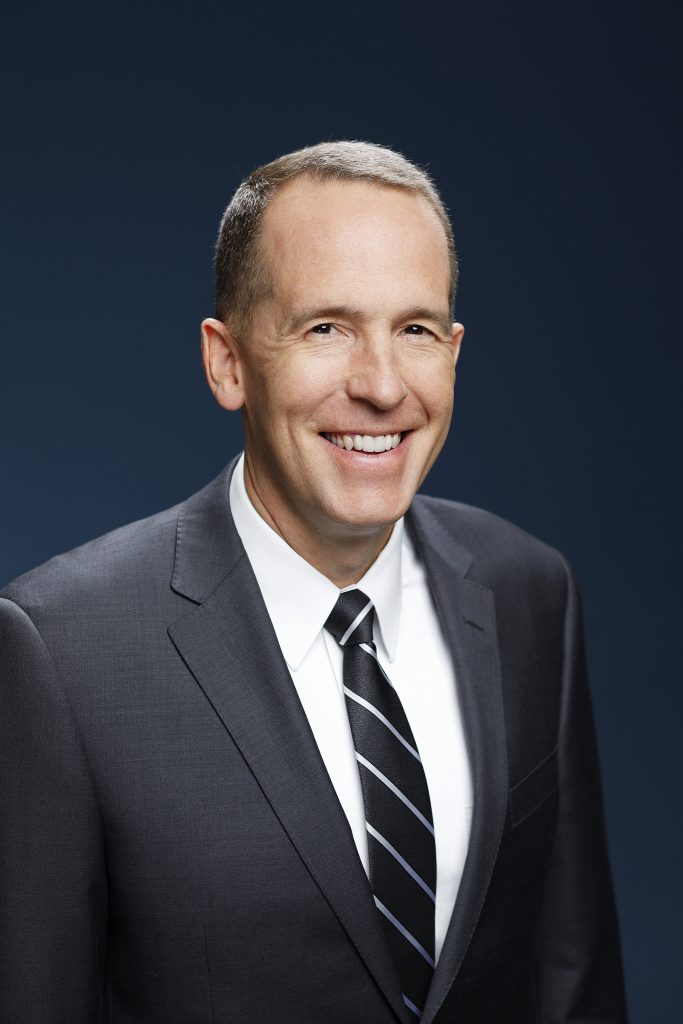 David Beckworth is a monetary economist with the Mercatus Center. He explains the rationale of the Market Monetarists (such as Scott Sumner) who support NGDP targeting as the best monetary policy. He also explains recent innovations in Fed policy, and critiques the MMTers.
Mentioned in the Episode and Other Links of Interest:
The audio production for this episode was provided by Podsworth Media.