Ep. 201 David Howden Applies Austrian Theory to the Financial Markets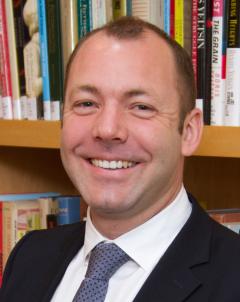 David Howden is Chair of the Department of Business and Economics at Saint Louis University's Madrid campus. He earned his PhD under Jesus Huerta de Soto. Bob asks David about his experiences as a next generation Austrian economist, and in particular his work on financial markets.
Mentioned in the Episode and Other Links of Interest:
The audio production for this episode was provided by Podsworth Media.