Ep. 206 "What Did Bob Learn?" Part 3 of 3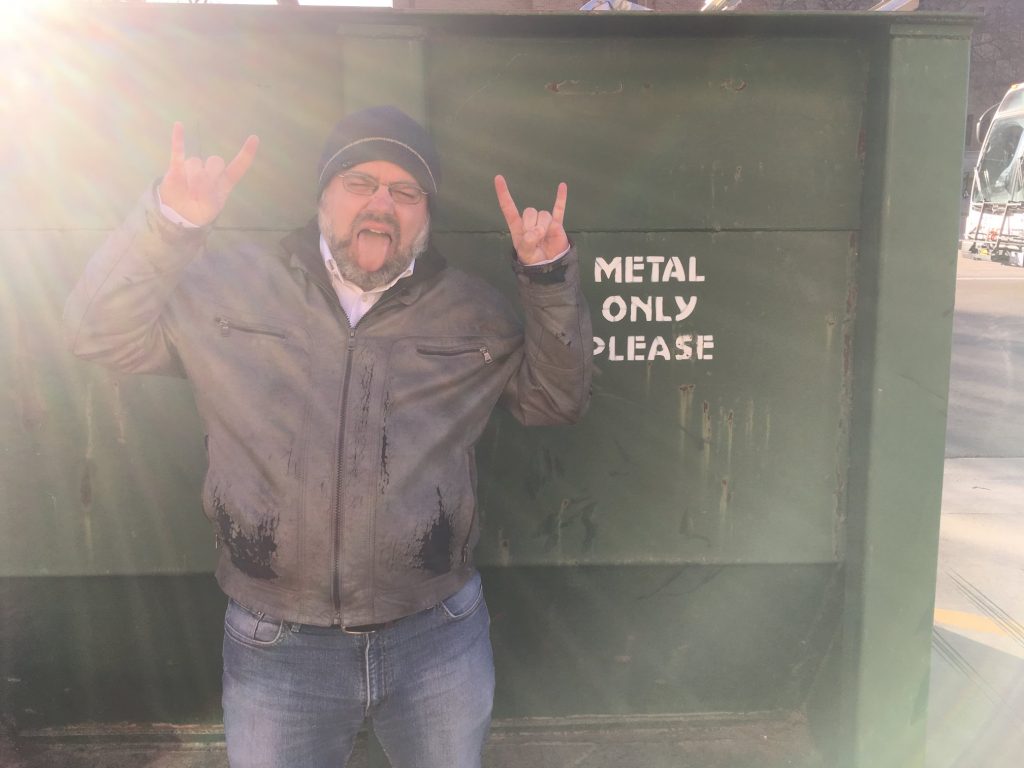 Bob concludes his series on areas where he's changed his mind. This episode covers the economics of climate change, fractional reserve banking, the US gold standard, his notorious inflation bets, Nelson Nash's Infinite Banking Concept, and the God of the Bible.
Mentioned in the Episode and Other Links of Interest:
The audio production for this episode was provided by Podsworth Media.