Ep. 207 "They Said What?!" John Lennon Edition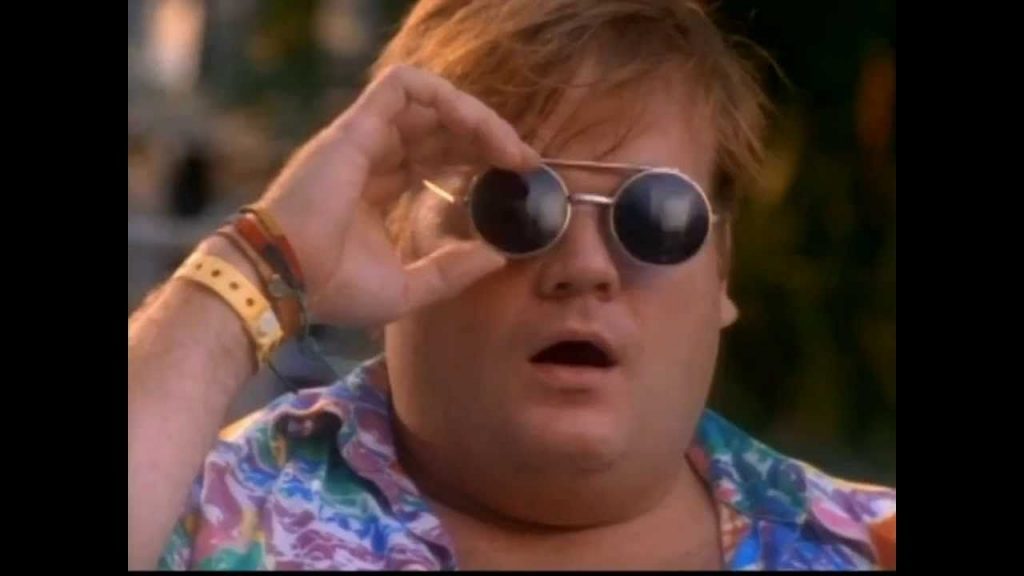 Bob unveils a new recurring series, in which he gives the context of infamous quotations. In this episode, he covers two allegedly shocking quotes from John Lennon, John Maynard Keynes' "in the long run we're all dead," Trump on Nazis being very fine people, Dan Quayle misspelling potato, Obama's "you didn't build that," and Bohm-Bawerk on Karl Marx.
Mentioned in the Episode and Other Links of Interest:
The audio production for this episode was provided by Podsworth Media.