Ep. 208 Per Bylund on the Importance of the Austrian School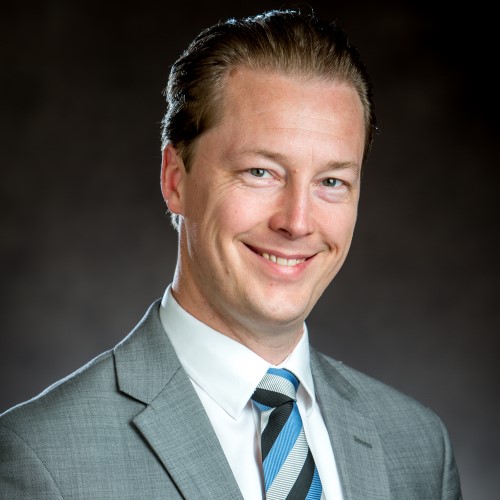 Per Bylund is Associate Professor of Entrepreneurship at Oklahoma State University. He discusses three of his current book projects, all touching on various aspects of the Austrian School and its continued importance.
Mentioned in the Episode and Other Links of Interest:
The audio production for this episode was provided by Podsworth Media.