Ep. 210 M. Night Shyamalan Is Giving You Permission to Be a Superhero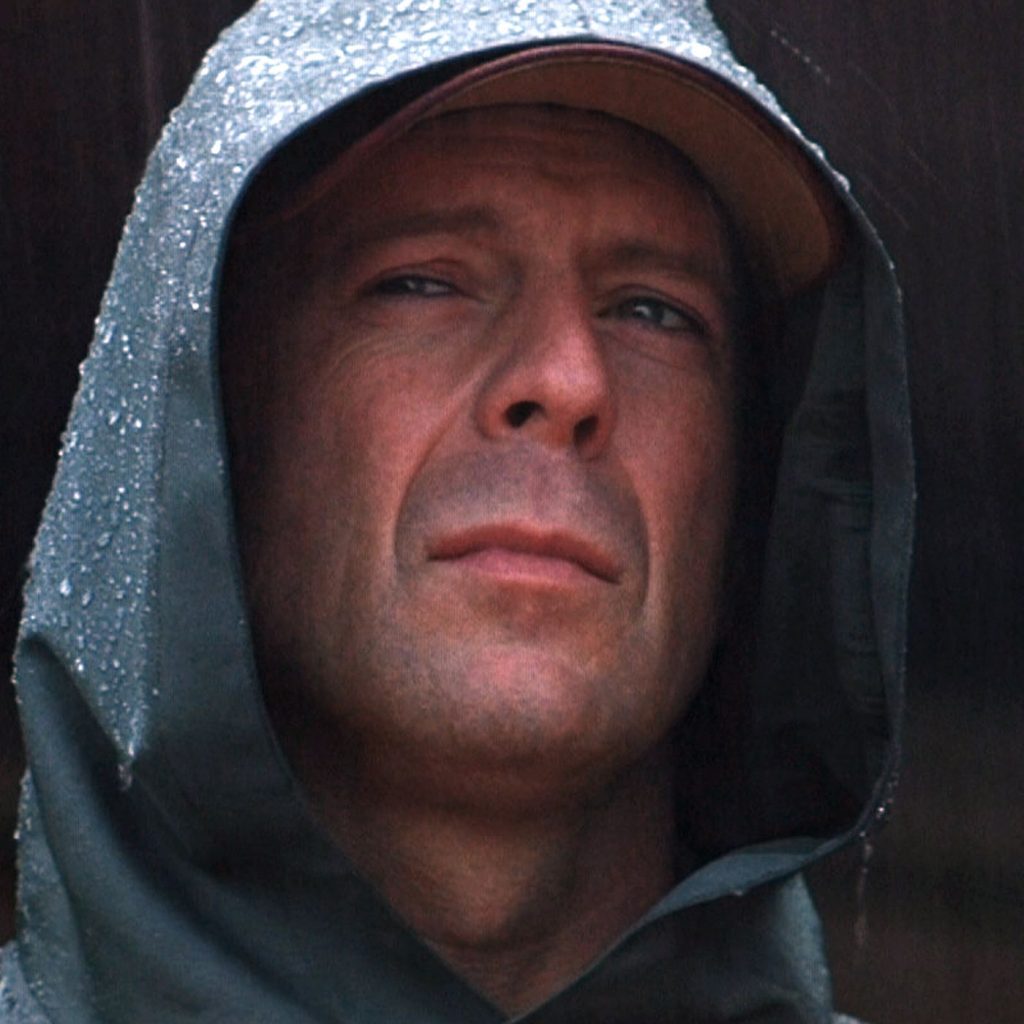 Bob reviews the "Unbreakable" movie trilogy, arguing that M. Night Shyamalan knows we need to awaken the superheroes among us. They might not even know who they are–yet.
Mentioned in the Episode and Other Links of Interest:
The audio production for this episode was provided by Podsworth Media.