Ep. 214 Explaining Libertarianism to Skeptical Christians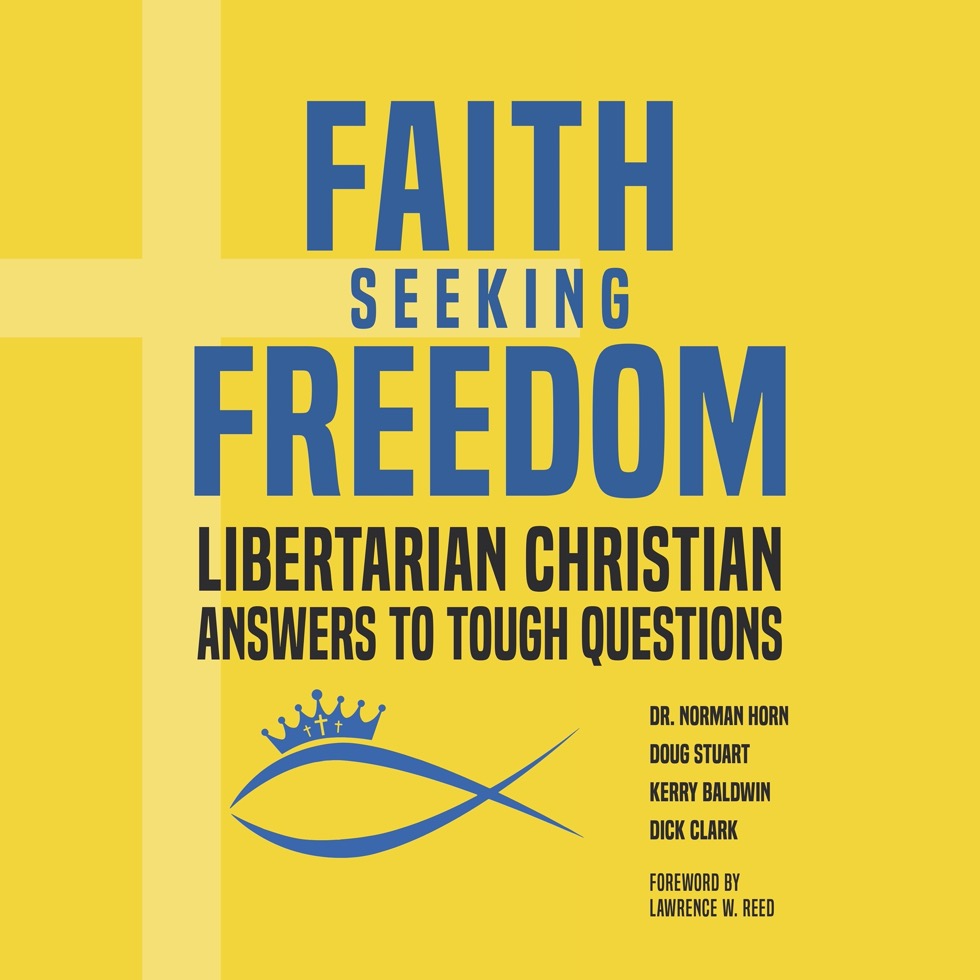 Doug Stuart and Dick Clark of the Libertarian Christian Institute talk about the book they co-authored (with 2 others) that answers tough questions.
Mentioned in the Episode and Other Links of Interest:
The audio production for this episode was provided by Podsworth Media.