Ep. 221 Why Biden Paid Leave Will Hurt Women, and Why Morpheus Gives Bad Moral Advice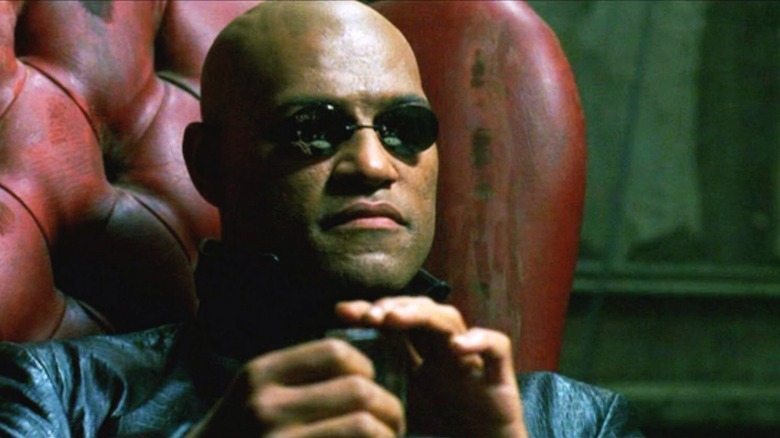 Bob explains the economics of paid leave, and he points out some disturbing trends in the "post-libertarian" discussions about fighting tyranny.
Mentioned in the Episode and Other Links of Interest:
The audio production for this episode was provided by Podsworth Media.