Ep. 225 Buck Johnson Interviews Bob Murphy on the Case for an Independent Texas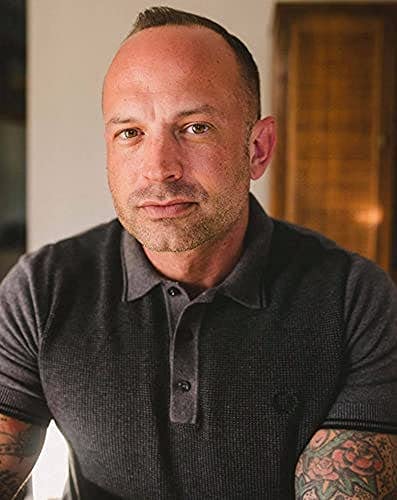 Buck Johnson hosts the podcast Counterflow, and recently featured Bob to discuss his new pamphlet COMMON SENSE on Texas secession.
Mentioned in the Episode and Other Links of Interest:
The audio production for this episode was provided by Podsworth Media.