Ep. 228 Behind Klaus Schwab, the World Economic Forum, and the Great Reset: Part 2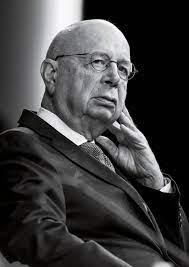 Bob continues his series on Klaus Schwab, explain the WEF's plans for redesigning the world, and providing quotes from Schwab's book on the fourth industrial revolution.
Mentioned in the Episode and Other Links of Interest:
The audio production for this episode was provided by Podsworth Media.