Ep. 239 Mike Thiessen Interviews Bob Murphy on Climate Economics and the Fate of the US Empire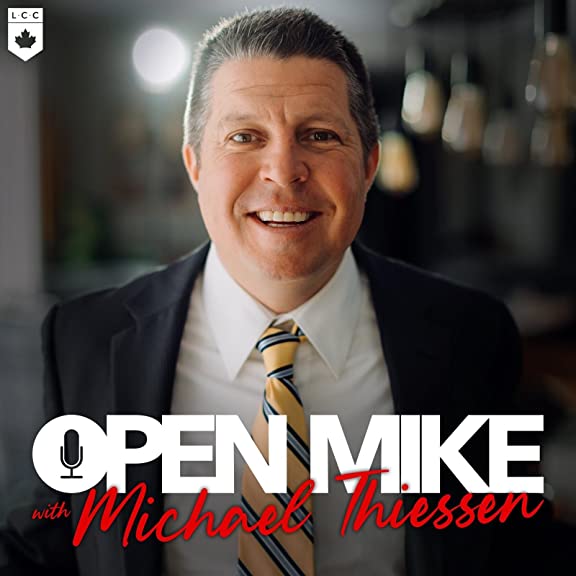 Mike Thiessen talks with Bob extensively on the economics of climate change policy. The discussion then turns to the fate of the US dollar and the US empire.
Mentioned in the Episode and Other Links of Interest:
The audio production for this episode was provided by Podsworth Media.