Ep. 242 Thoughts on the Libertarian National Convention, and Is the Fed Going to Cause a Recession?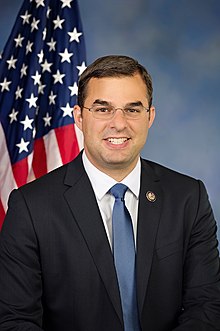 Bob offers thoughts on the LP Mises Caucus takeover, Justin Amash's speech, and then argues that the Fed has not yet begun to tighten.
Mentioned in the Episode and Other Links of Interest:
The audio production for this episode was provided by Podsworth Media.