Ep. 246 Tim Pool on Labor Migration and Are We in a Recession?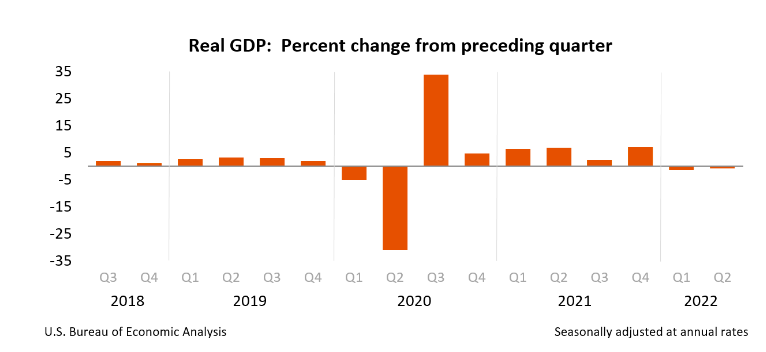 Bob first pushes back on Tim Pool's recent commentary on interstate labor mobility, then turns to address whether the US is currently in a recession. He explains the role that inventories play in conventional GDP accounting.
Mentioned in the Episode and Other Links of Interest:
The audio production for this episode was provided by Podsworth Media.