Ep. 250 Bob Murphy vs. Biden Administration on Fuel Inventories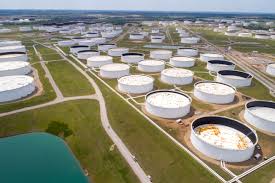 Bob analyzes the various fallacies involved in the Biden Administration's recent warnings to oil refineries to increase their level of domestic inventories.
Mentioned in the Episode and Other Links of Interest:
The audio production for this episode was provided by Podsworth Media.